Video Gallery and Published Articles
Click on the image to listen to recent podcast episodes of, "From Learning to Earning." This podcast series includes interviews with thought leaders, experts, former employees now successfully running their own businesses, those who have expanded their roles within their companies to become seen as far more critical to the company's success, and product/service providers of interest to people thinking of starting their own business or already have taken the steps to starting their own business.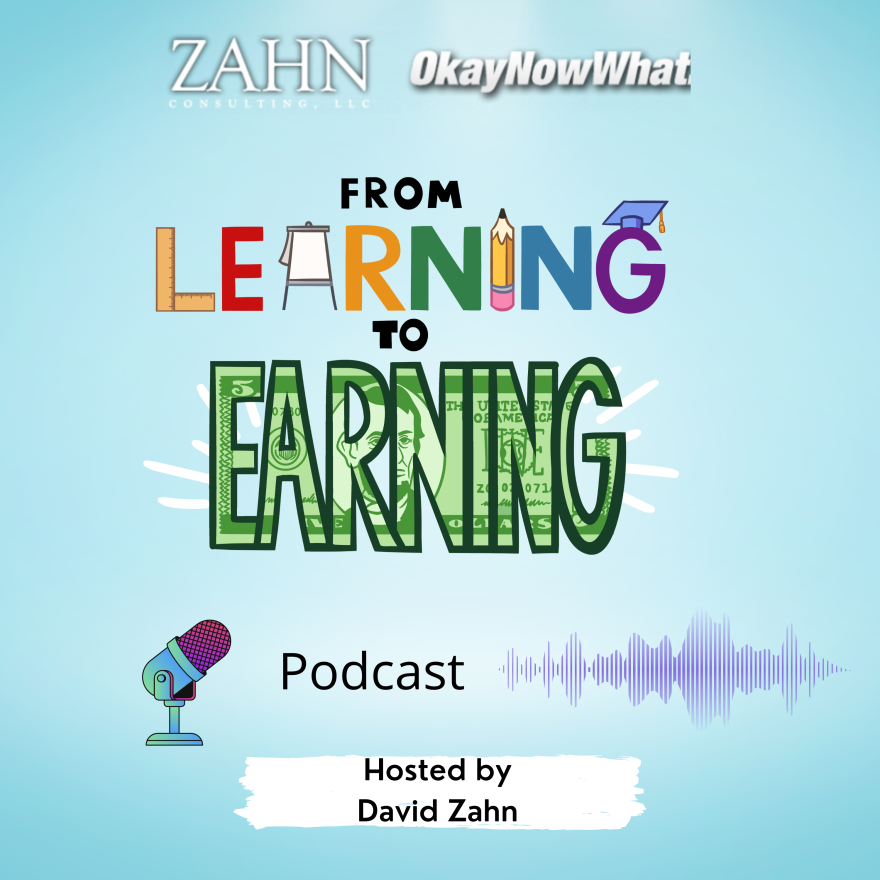 Click on the photo to view the gallery of videos recorded addressing business issues of interest to entrepreneurs.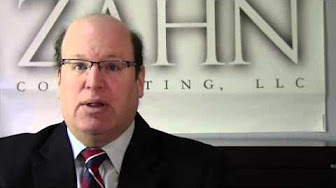 Click on the image to read some of the articles from David Zahn's column for Hearst Publications Newspapers