"There's a plaque on our wall that says we've sold over 65 million albums, and I don't feel I've accomplished anything. I feel like I'm just getting started."
Eddie Van Halen
Like a lot of.you perhaps, I grew up listening to the music of the rock band Van Halen. The group's founder and namesake, Eddie Van Halen, died recently at the age of 65, and in his words above, I think he left a fitting epitaph.
There's no assurance that our lives will be filled with an ample number of tomorrows, so it's important to seize each and every day.
Even if you've not sold millions of records or performed in front of sold-out stadium crowds–regardless of what your "first act" in life has been–you're now standing on the threshold of infinite possibilities, new and exciting.
I'd like to help you get to where you'd like to go.
Abraham Lincoln is reputed to have once said, "Give me six hours to chop down a tree and I will spend the first four sharpening the ax." If those were his words, its small wonder he did not pursue a career as a lumberjack.
Nonetheless, let's get started getting acquainted and sharpening YOUR ax!
Starting a business is filled with questions, starts and stops, and too many anxiety-filled nights if you don't have a resource by your side assisting you and providing you with the assistance needed to succeed. Therefore, we recognize that the greatest opportunity for success will be achieved with our 12-month Total Results Package. You will receive: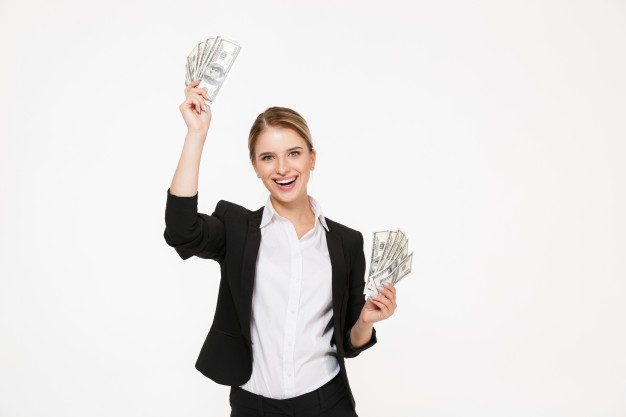 Identifying your skills that are transferrable from your current job to running a business or creating your internal corporate pathway to success (from "Learning to Earning")

Expertise addressing all of the facets of starting your business or taking your career to the next level

Becoming a strategic asset within your company

Building a coaching/consulting business based on your experience/expertise/education

Sales

Marketing

Business Planning/Strategy

Management

Finance

Support to help you break through the plateaus or difficult times during growth

Weekly contact with your coach through scheduled sessions PLUS access at any time in between sessions through emails, voicemails, or texts to address urgent issues

Your own individualized business development path - no cookie cutter or "one size fits all" advice given!
While that is the most likely to lead to success option, some people may prefer to do more of the work on their own or believe they do not need "as much" expert advice, and so we have another program available for those entrepreneurs:
Business Jump Start 6 Month Package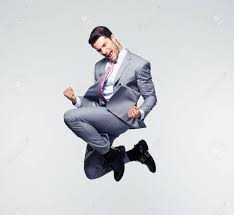 An abbreviated approach to establishing the launch of your future business that includes an emphasis on:
• Personal Assessment
• Business vision creation
• Sales principles
• Marketing fundamentals
• Management overview
• Business Planning/Strategy essentials
• Finance requirements
Of course, we must have a a way to determine if this is all worth it!
Measurable Results
Without metrics and a clear sense of what is being sought, any program can claim to be succeeding. Your personalized consulting program will include the crafting of a mutual agreement with David as to how you define success and what you would like to achieve with his guidance. Thus, you'll be assured that you will achieve measurable results which will help you reinforce and maintain your new successes.
Through the mutual creation of a path to success that includes; building a strategy, identifying specific tasks, determining goals and objectives, agreeing on the way that success will be measured – both quantitatively and qualitatively; David Zahn will assist you in staying on track, making mid-course corrections, validating expectations, and being able to affirmatively answer the question that we only dare ask ourselves when we allow ourselves to dream of our future, "Don't I wish I could____?" We will work together to make sure your answer is, "I not only wish I could, I can and am!"