Mini-Course: From Learning to Earning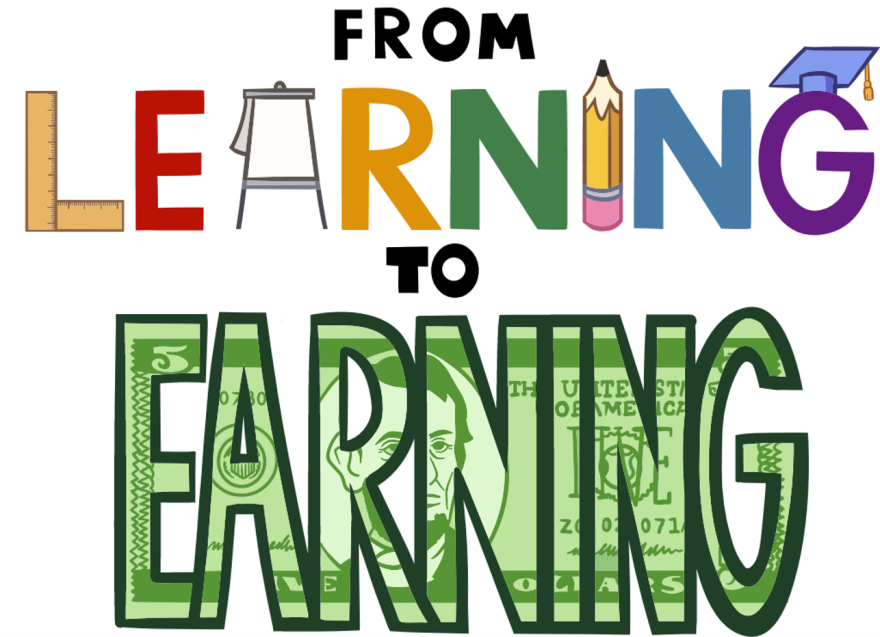 Ready to leave Teaching but unsure of how to use your skills to start your own business?
Feeling overwhelmed, trapped, and unsure you have what it takes to leave the classroom?
Then this mini-course is what you need to help you make that transition smoothly!
Introductory Video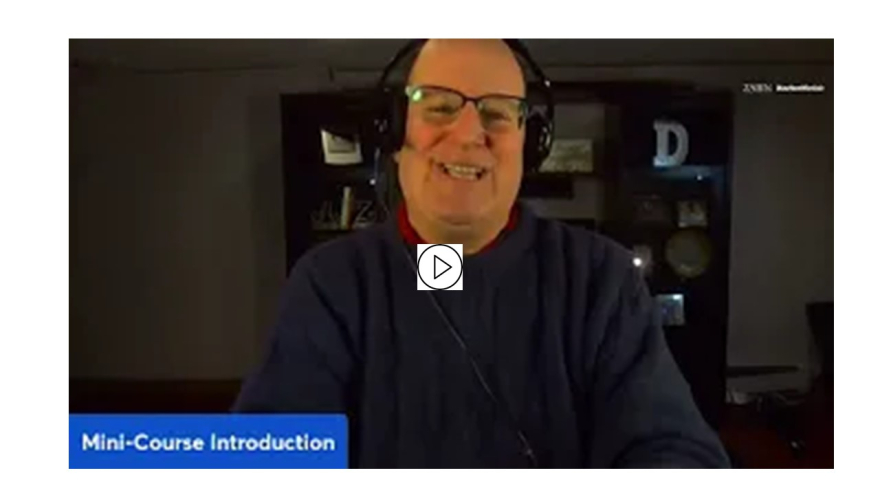 I AM READY TO GAIN CLARITY | BOOK A CALL HERE
DAY 1 VIDEO - Overcoming The 7 Big Fears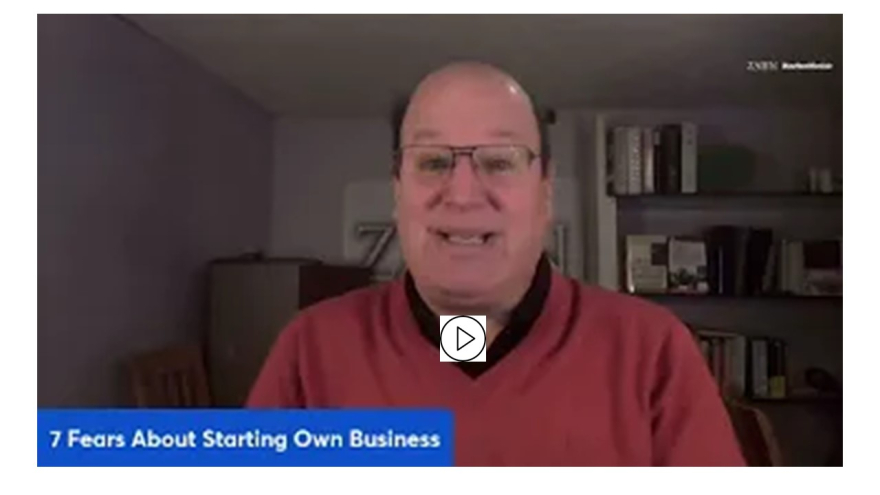 I AM READY FOR A LIFE OUTSIDE OF TEACHING | BOOK A CALL HERE
Day 2 VIDEO - What Business is For Me?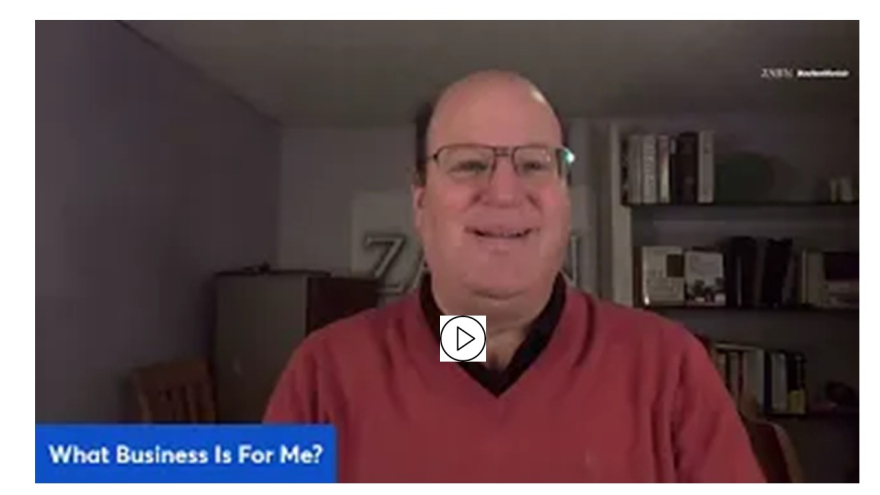 I AM READY TO START MY OWN BUSINESS | BOOK A CALL HERE
Day 3 VIDEO - Where Do I Start?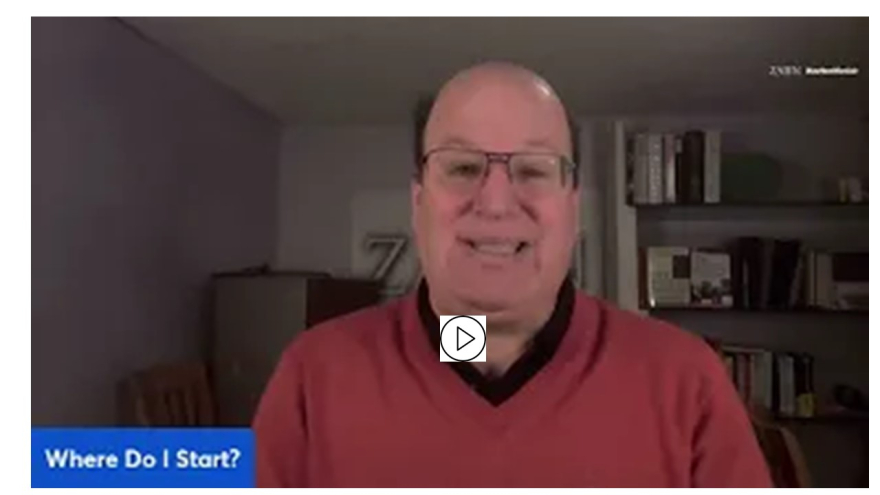 I AM READY TO GAIN CLARITY | BOOK A CALL HERE
Still uncertain if this is right for you? Let's talk about your specific business idea and how we can make it a reality! Schedule a "Chat and Chew with You" at https://okaynowwhat.coachesconsole.com/v3/calendar/virtual-coffee-chat